We have fantastic cabinets and counter tops at great prices.
​We service the Salt Lake area, Park City area, Utah county and Sanpete County
We will come to your project, measure it and help you choose what will work best for you. Then send an email with a custom cabinet layout with prices.
​Our process is easy!
We have a great selection of quality, durable cabinets and counter tops to choose from. We have custom and import cabinets. We have granite or laminate counter tops available.



(801) 400-6837​​​
(801) 850-2777​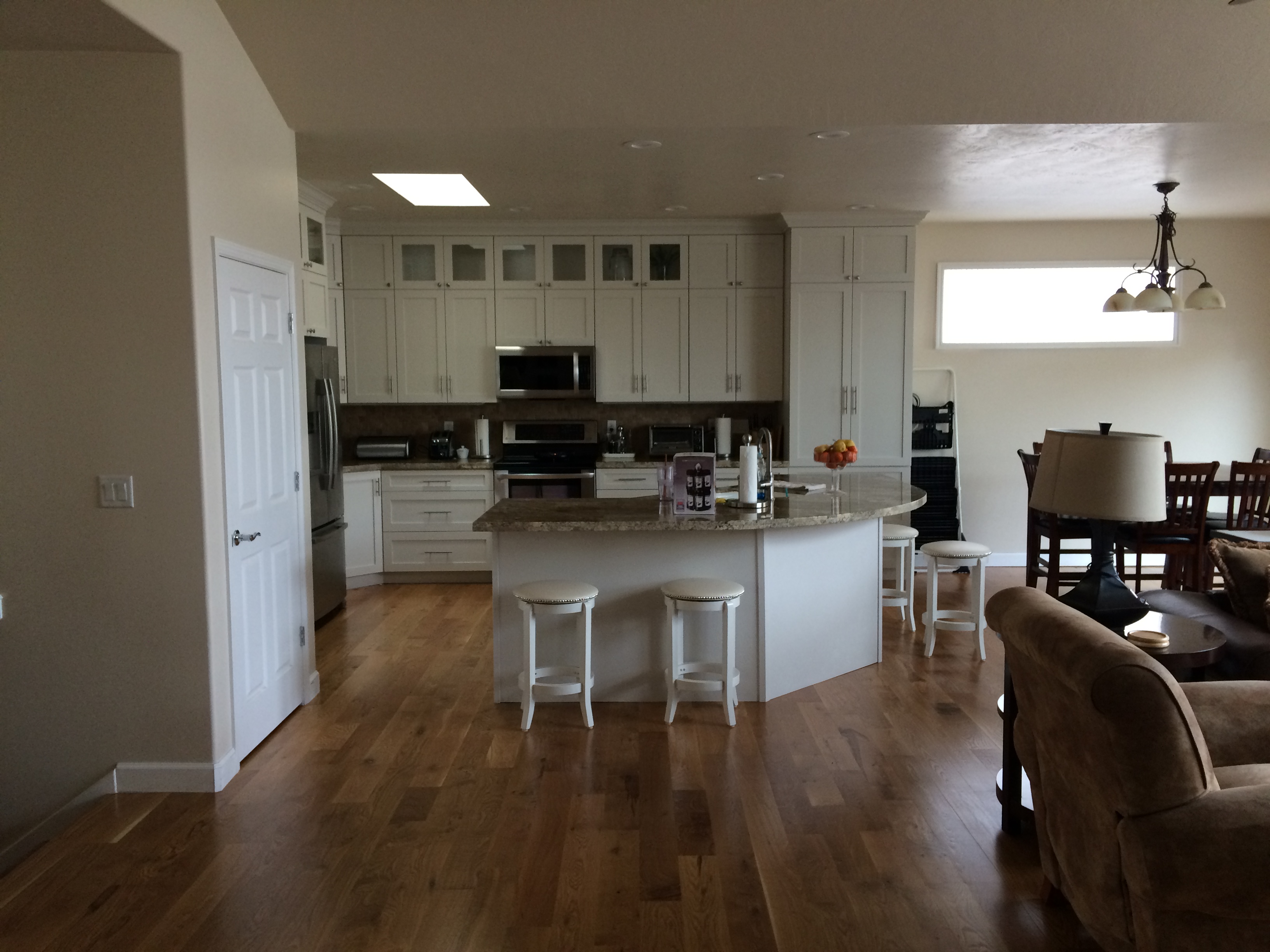 801-400-6837​
801-850-2777
Let us help you have No Worries!​
Call, text or email for a free quote.


Serving all of Utah, Salt Lake, Sanpete​ Counties as well as Park City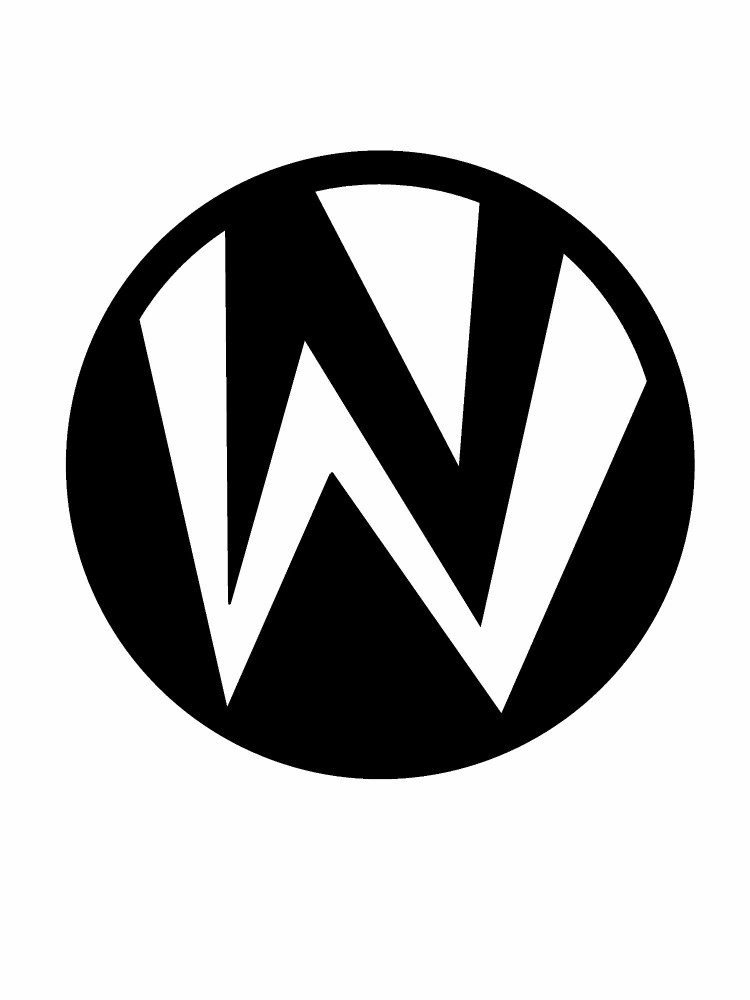 (801) 400-6837 (801) 850-2777