We have fantastic carpet at great prices.
​We service the Salt Lake area, Park City area, Utah county and Sanpete County
We will come to your project, measure it and show you samples to choose from.
​
​Our process is easy!
We have a great selection of quality, durable carpet to choose from.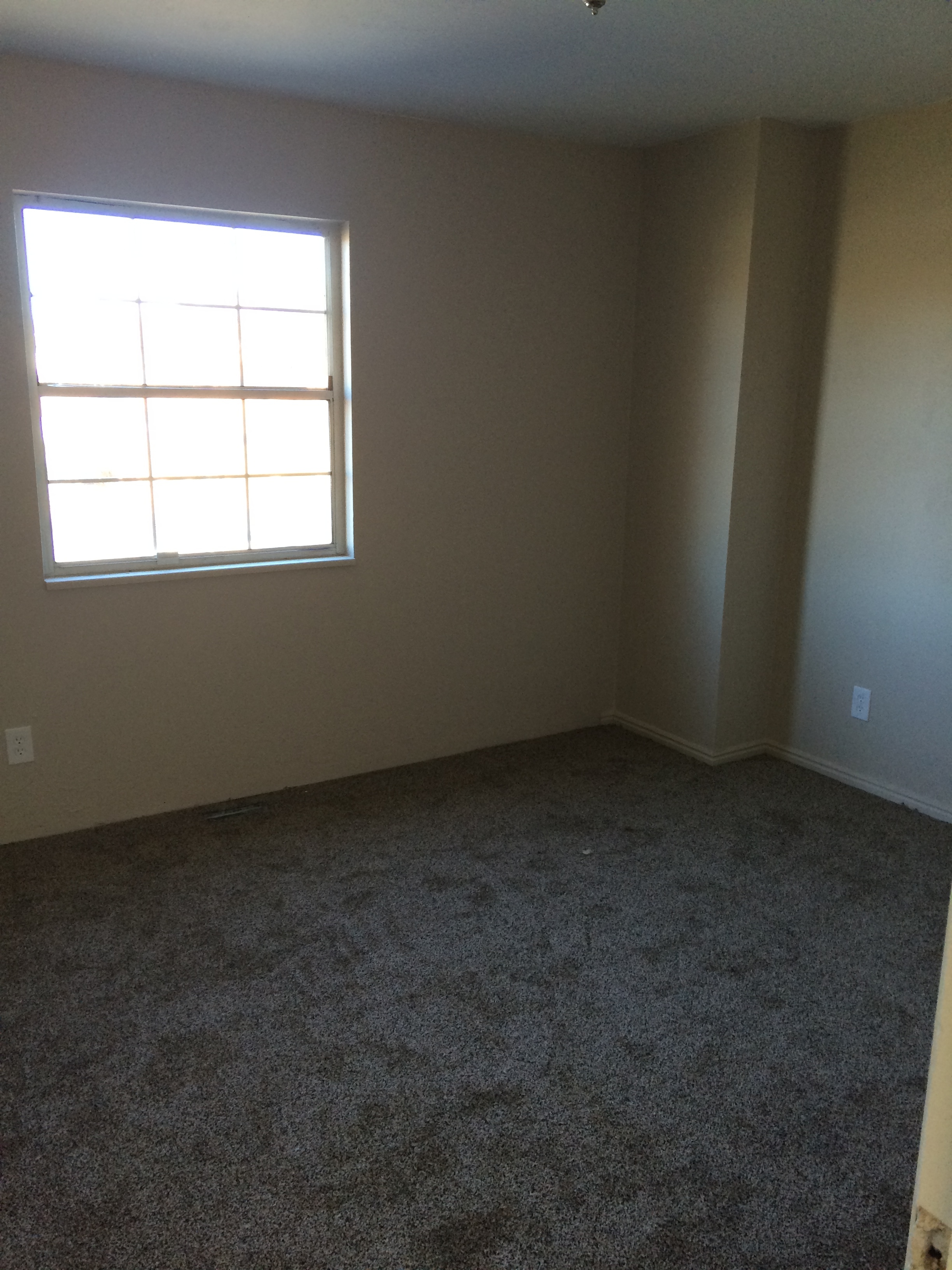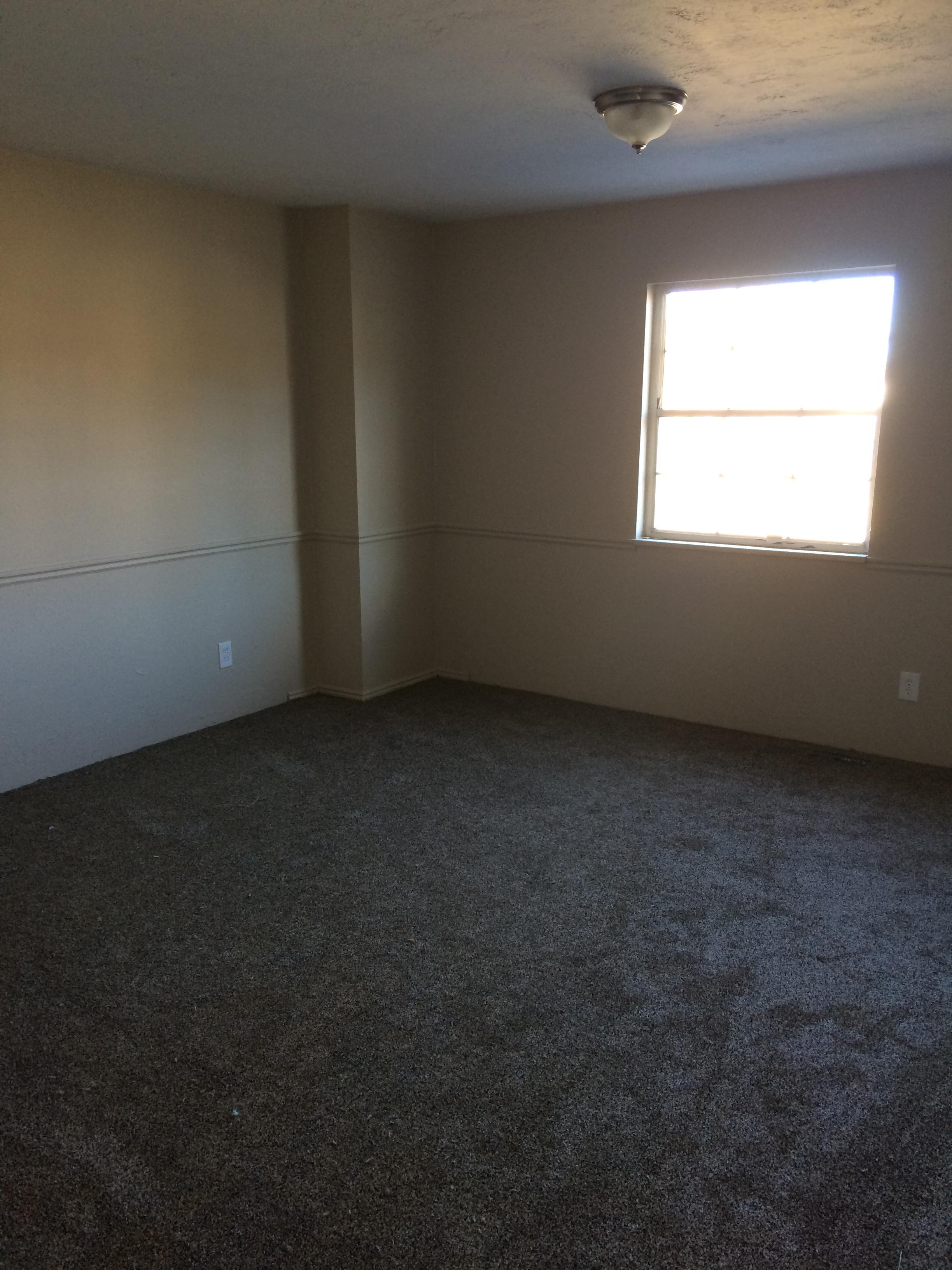 (801) 400-6837​​​
(801) 850-2777 ​
We have quality carpet starting as low as $1.59 per sq ft!
​This includes carpet, pad, labor and tax!
Should I replace my carpet?
Signs it is time:
-stains
-wear and tear
​-matted
-smelly
-worn out padding
-mold
​-increase in allergy symptoms
-old
-outdated
-doesn't match decor
-selling your home​​​​​​​​​​​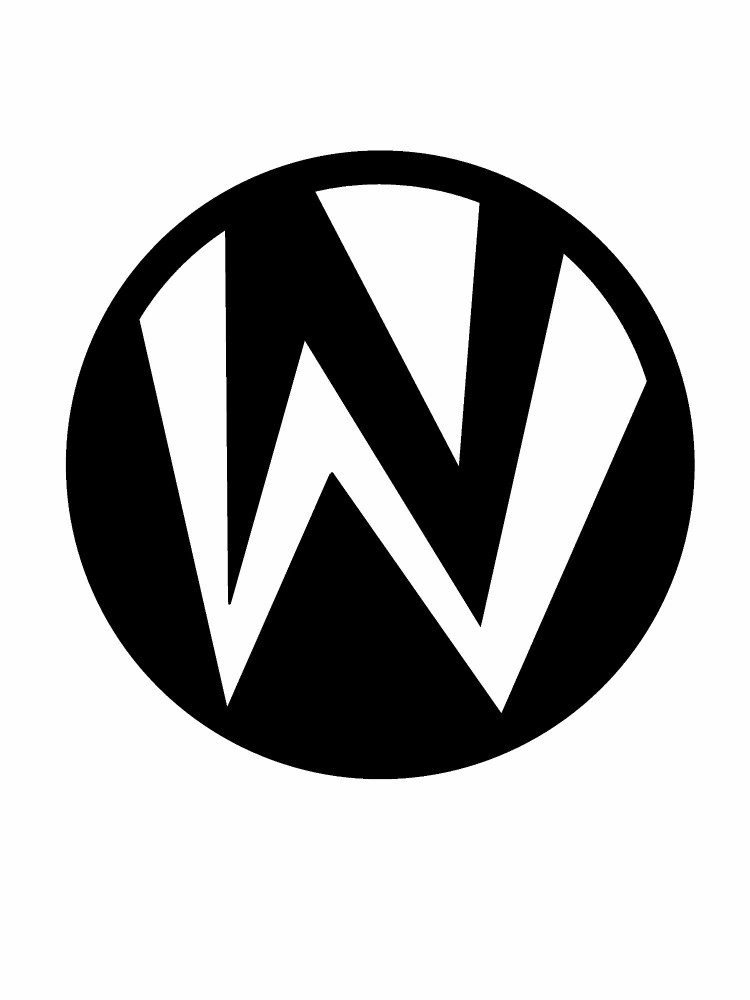 801-400-6837​
801-850-2777
Let us help you have No Worries!​
Call, text or email for a free quote.


Serving all of Utah, Salt Lake, Sanpete​ Counties as well as Park City
(801) 400-6837 (801) 850-2777
Check out our FAQ page for more details.